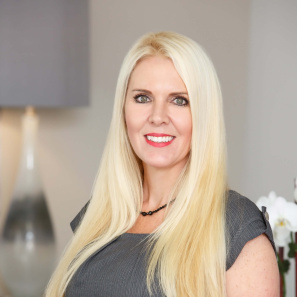 Shelby Lee Tessar
Halohs Owner
A wife and mother of five, Shelby Lee Tessar is the owner of Halohs, a professional cleaning company servicing residential and commercial properties. Shelby made a successful career in Health Management, working as a Director of Human Resources for many years.
Over the years, she realized her organizational skills, leadership, and passion to help others could be better used by creating her own company. So she created Halohs. Shelby truly understands how balancing a busy life with professional and household responsibilities requires help. Shelby and her team are dedicated to providing the most professional and reliable custom cleaning solutions for your home, office, or property.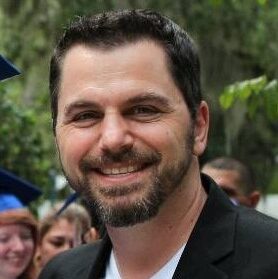 John Tessar
CEO
After a long, successful career in leadership roles within the financial industry, John chose to apply his skills to the family business. As CEO of Halohs Inc, John runs the day to day operations of the company with a focus on outstanding customer service.
"My first goal is always the happiness of the people we work for. We'll do anything within our power to make sure the job is done right."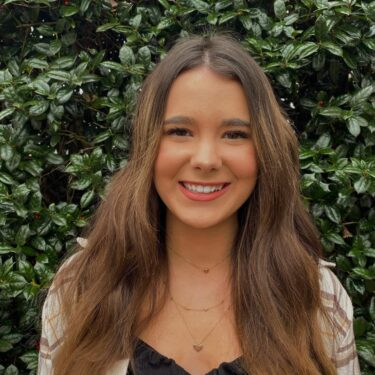 Madison McClusky
Administrative Assistant
Madison is our Administrative Assistant at Halohs Home Services where she is responsible for the administrative duties and looking after the day-to-day operations of the office. She was born and raised in Cookeville, Tennessee which is where she lives with her family. Away from the office, Madison enjoys hiking, being outdoors and spending time with her friends and family.

Schedule a cleaning
Online Now!