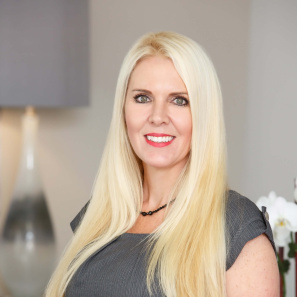 Shelby Lee Tessar
Halohs Owner
A wife and mother of five, Shelby Lee Tessar is the owner of Halohs, a professional cleaning company servicing residential and commercial properties. Shelby made a successful career in Health Management, working as a Director of Human Resources for many years.
Over the years, she realized her organizational skills, leadership, and passion to help others could be better used by creating her own company. So she created Halohs. Shelby truly understands how balancing a busy life with professional and household responsibilities requires help. Shelby and her team are dedicated to providing the most professional and reliable custom cleaning solutions for your home or office.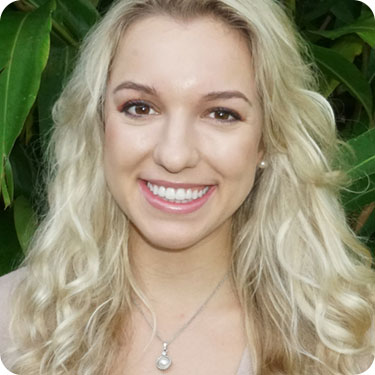 Haily Rose Stroempl
Regional Manager
Haily truly enjoys spending her time helping others. Throughout her life, Haily has dedicated herself to volunteering, mentoring, and going on mission trips around the world in an effort to give back. Haily's natural ability and passion to help others made her a perfect fit for the Halohs team.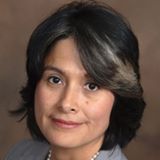 Maria Barber
Office Manager
Maria is the Office Manager at Halohs, Inc, she handles and coordinates the office Administrative paperwork and customer service.
I'm originally from Ecuador and I am fluent in English & Spanish.
Being Bilingual has given me the opportunity to work in customer service from retail to residential, because of my background as a Broker associate on real estate, I have great listening skills and I understand the needs and demands of every client. It's my priority to always keep our clients happy and I will go far and beyond to accommodate your needs
Prior of starting to work at Halohs, Inc I was working in a residential community where residents were demanding on many of their homes maintenance, which I had to listen and address those issues to the Property manager in charge, always in a timely manner.

Schedule a cleaning
Online Now!